Stag party
Hottest and craziest stag parties!
So… you're planning a stag or bachelor party and you want it extra crazy and unusual. Well you've made the right choice! Moscow is basically made for that. This city is the ideal destination to host a successful and unforgettable stag party.
Now we understand (because we've done it) that organising a bachelor party in a foreign country where the alphabet looks more like hyerogliphics than anything else can be challenging. Stress not! We're here to help. Around your budget and desires, we'll build together with you the ideal program. We have already proven a portfolio of exotic activities and are always ready to discuss new creative ideas with you! In other words, if you want it, we can make it.
Our stag dos activities
Proven fun!
Airport pick-up
Russian style 😉
Kidnapping
Troll the groom the Russian way!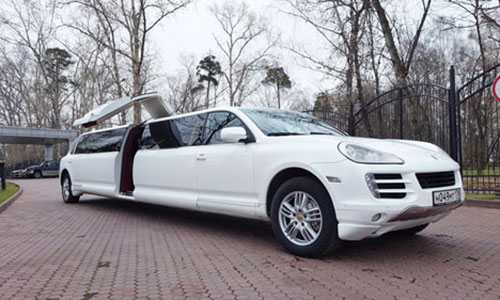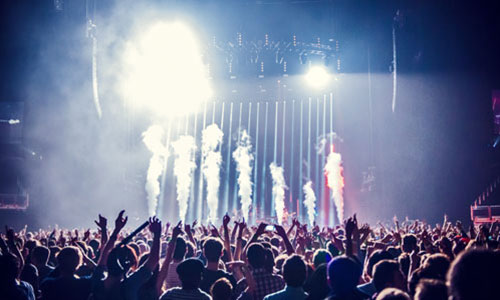 Clubbing
Time for a little party, in a big city!
Banya
Afterparty detox session
Restaurants
Party Russian, eat Russian
Your idea here…
We are happy to organize something new and crazy!
Why Put-in tours?
…for my bachelor party
A trustworthy partner to organise your bachelor party. Relax, while we take care of everything!
Easy communication in English, French, Spanish, German or Russian. Email, phone, whatsapp…
A great program for every budget!
New sur mesure programs and activities upon your wishes.
Let us know your craziest party wishes!
Put-in tours
At Put-in tours, we put you in our classic Soviet van to go explore Moscow and Russian culture off the beaten path. Discover our Moscow city guided tour, visit Moscow by night, join our banya & Sergiyev Posad excursion, party on our pubcrawl, shoot AK47 or a bazooka with our tank tour!