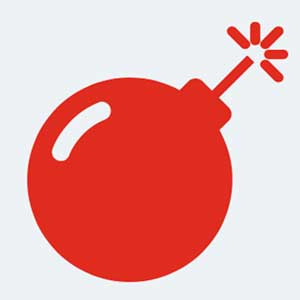 Tank ride & bazooka St-Petersburg
Only in Russia!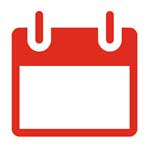 Ask us for availabilities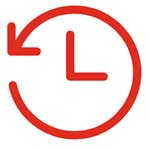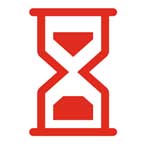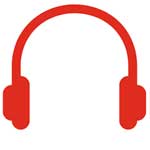 Tour available in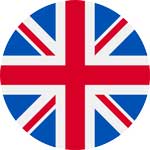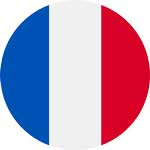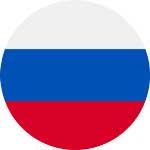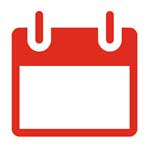 Ask us for availabilities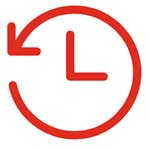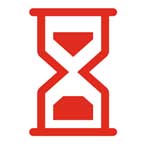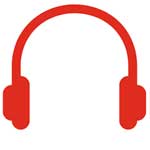 Tour available in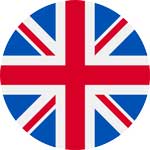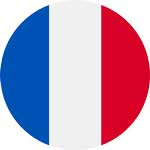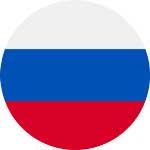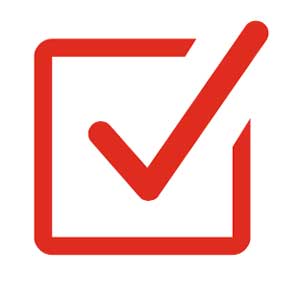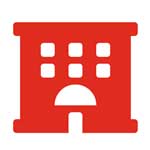 Hotel pick-up
(when possible – please contact us)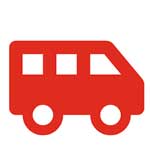 Transport in our classic Soviet van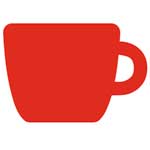 Army field lunch, drinks and vodka included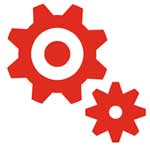 Ride on a iconic Soviet armoured vehicle: BMP-2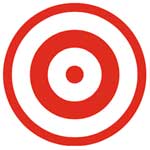 Shoot 10 Soviet rifle rounds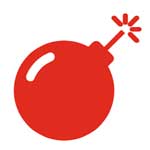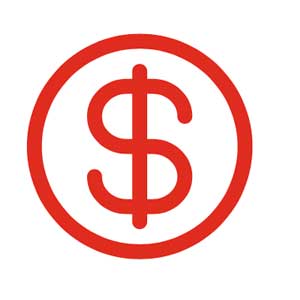 Price
Adults : 28 100 RUB / passenger
Children ( <14 years old): 27 500 RUB / passenger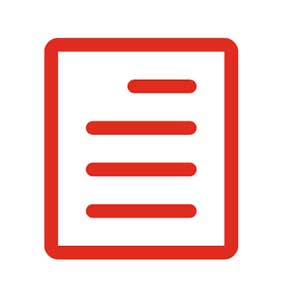 Good to know
Please contact us before the tour to make an appointment
No minimum age
Shooting and bazooka are blank for security reasons
Let us know if you have any food allergies or special dietary needs
Don't wear your best shoes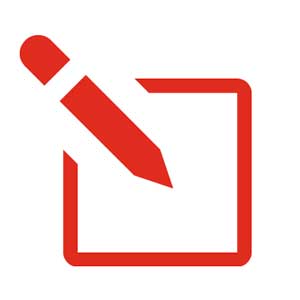 Book now
Join the experience, book your seat now!
* we run this excursion for groups > 4 persons. If you are less then 4 people, please contact us by email to know about availabilities.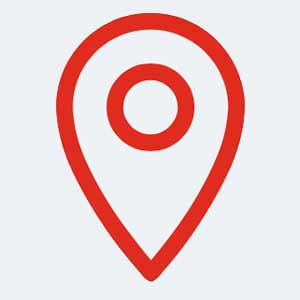 Pickup
Generally, hotel pick-up is possible. Contact us beforehand to make an appointment.
Otherwise, we will pick you up at 09:00 at the Kazan's Cathedral, in front of Mikhail Kutuzov monument.
The statue is located on the left when you face the cathedral.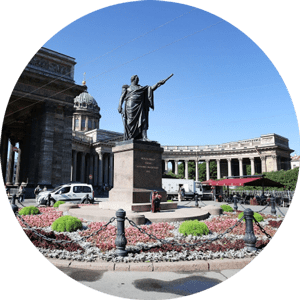 Put-in tours
At Put-in tours, we put you in our classic Soviet vans to go explore Moscow, Saint Petersburg and Russian culture off the beaten path. Discover our Moscow city guided tour, visit Moscow by night, join our banya & Sergiyev Posad excursion, visit and dine in one of Moscow's oldest monastery before you party on our famous pubcrawl! Original and atypical tours : Shoot AK47 and a bazooka after riding on a tank with our tank & bazooka excursion !
© Copyright 2020 – Put-in tours
Design web: SD Marketing & Design